STUTTGART Airport (STR)
Use this website to quickly find the most important information about Stuttgart Airport: Flights, Departures, Arrivals, Parking, Car Rentals, Hotels near the airport and other information about Stuttgart Airport. Plan your travel to STR Airport with the information provided in this site
Stuttgart Airport (IATA: STR, ICAO: EDDS) in German Flughafen Stuttgart, is an international airport serving the city of Stuttgart. It is located 13 km south of Stuttgart, in the boundaries of Leinfelden-Echterdingen, Filderstadt and Stuttgart.
It is the sixth busiest airport of Germany and serves as a hub for Eurowings.
About the name: Stuttgart airport was named after the former mayor of Stuttgart Manfred Rommel who passed away in 2013.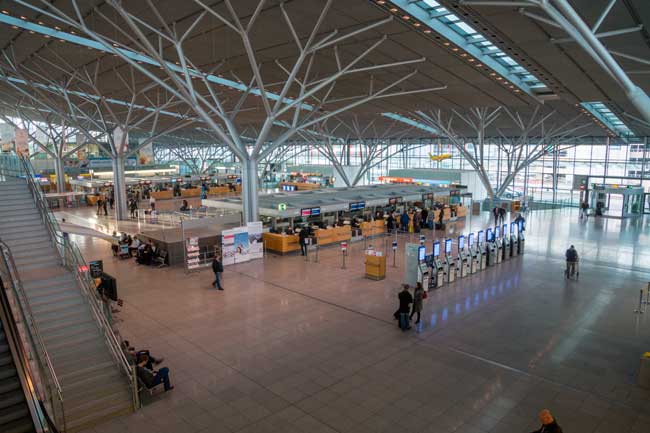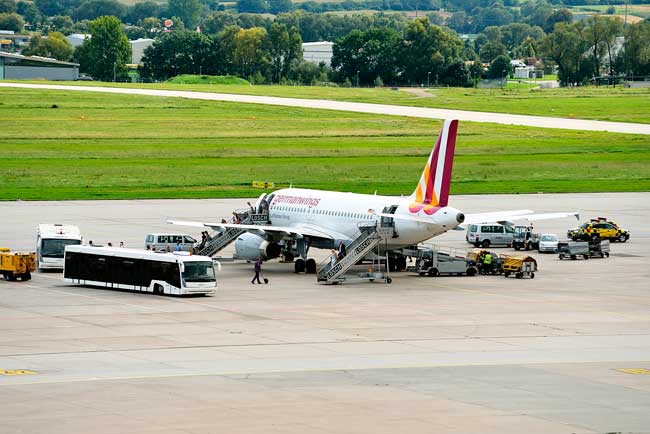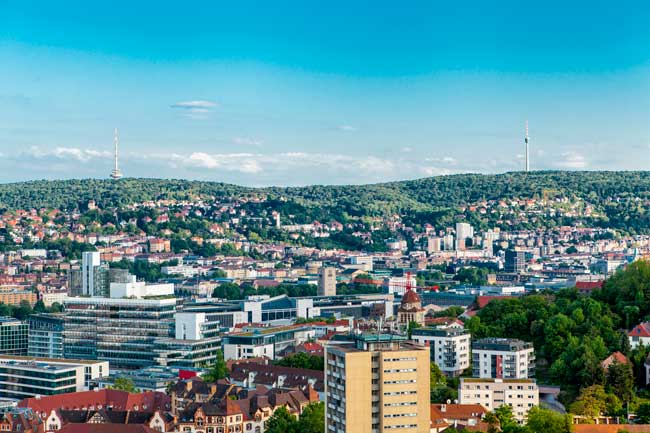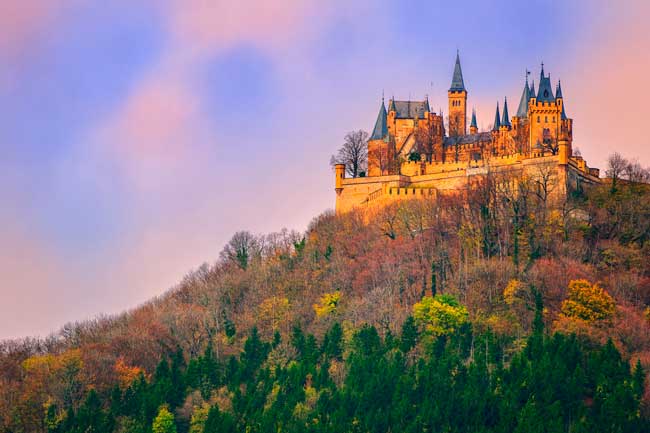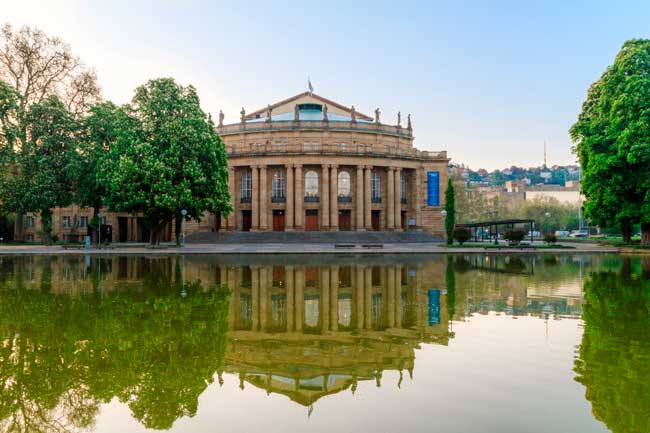 In 2014, Stuttgart Airport was awarded with the Best Airport Europe by the ACI in the 5 to 10 million passenger per year range.
Stuttgart Airport registered a total passenger flow of 10,512,225 on 2015.
Terminal Information
Stuttgart Airport is the main international airport serving the German city of Stuttgart and the neighbouring municipalities. It hosts either international and domestic flights.
The airport consists of 4 passenger terminals, which are under the same roof and located from east to west:
- Terminal 1: International and domestic flights. Main hub for Germanwings. It has an additional terminal called T1-west functioning as an extension.
- Terminal 2: International and domestic flights. Specially used for Germanwings and Lufthansa flights.
- Terminal 3: Only international flights. A large terminal to accommodate the increasing number of international passengers.
- Terminal 4: International and domestic flights. It is the designated low cost carrier terminal.
Facilities and Services
Stuttgart Airport offers the following services to passengers:
Information desk
Styling lounge
LAN Internet connection
Lost baggage
Baggage lockers
Baggage trolleys
Porter service
Duty free shop
Luggage wrapping
Shoe & key service
Fotofix Fotoautomat
Wrap & Fly
Retail stores
Toilets
Free Wi-Fi connection
Telephone services
Help desk
Smoking allowed areas
ATMs
Currency Exchange
Parenting rooms
Wheel-chair renting service
Meeting points
Pharmacy
Valet parking
Porters
Rental car booths
Prayer room (chapel)
Hafen Bar
Casino
Kid's playing area
Massage point
Press and post kiosk
Service Centre
Tourist Information Centre
Hairdresser
Airport Medical Centre
Meeting and conference rooms
(See more information)
Transport
The following means of transport are available at Stuttgart Airport:
Train: By S-Bahn, transfer from Stuttgart Airport to the city centre within 30 minutes.
Bus: By bus you can take public transport bus lines 828 and 122 to get to downtown.   
Taxi: Get to Stuttgart city centre within 30 minutes.    

Car rental: Hire a car through our search engine or in the second level in Terminal 3.
Contact information:
Find above several contact information regarding Stuttgart Airport:
Lost & Found: +49 711 948 3355
First Aid: +49 711 948 112
Address:
Flughafenstrasse 32, Stuttgart
GERMANY
Phone: +49 711 9480
About Stuttgart
Stuttgart is the largest city of the state of Baden-Württemberg, with a total population of 623,738 inhabitants, being the sixth largest city in Germany.
The best time to visit the city is on Spring, since the city experiments mild temperatures during it. You can visit it on Summer as well (from May to September). Temperatures can normally reach up to 25 degrees.

Stuttgart is a city full of history. It has been part of many empires in the past: The Roman Empire, the Holy Roman Empire, the Kingdom of Württemberg, the German Empire, the Weimar Republic and the Nazi Germany.
Most important landmarks to visit are in the inner city. Many of them were severely damaged while World War II, but they have been reconstructed. You shouldn't miss Schlossplatz (the main square), the Stiftskirche (Collegiate Church), Altes Schloss (the Old Castle), Alte Kanzlei (the Old Chancellery), Neus Schloos (the New Castle) and Königsbau (the King's Building). In the city centre you'll also find parks, lakes and gardens to rest and relax, the Green U.