Stuttgart Airport (STR)
Find the most important information about Stuttgart Airport: Flights, Departures, Arrivals, Parking, Car Rentals, Hotels near the airport and other information about Stuttgart Airport. Plan your travel to STR Airport with the information provided in this guide.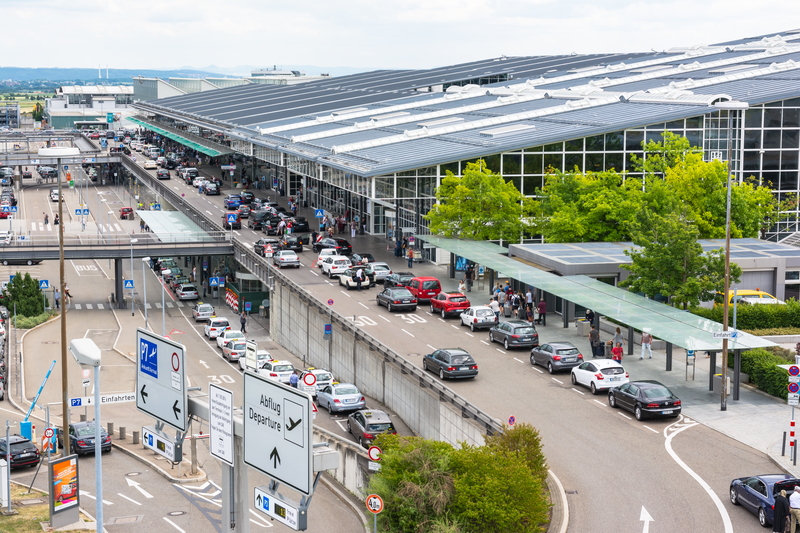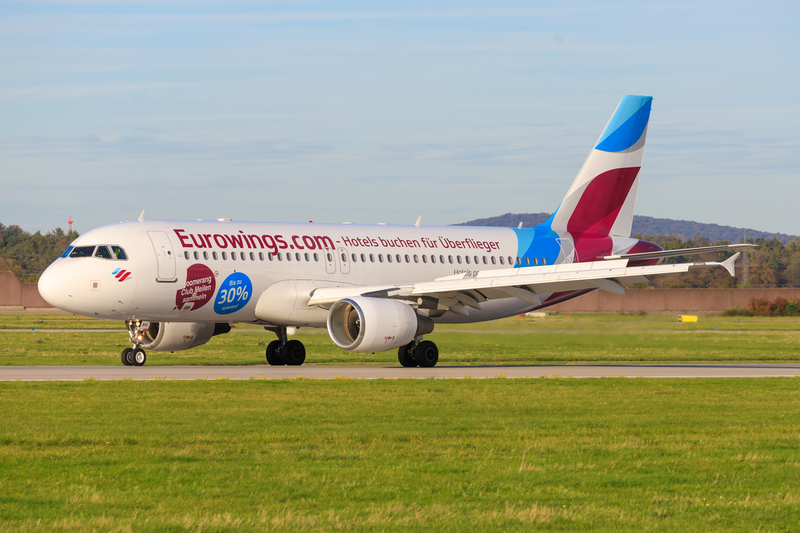 Stuttgart Airport (IATA: STR, ICAO: EDDS), in German Flughafen Stuttgart, is an international airport serving the city of Stuttgart in the state of Baden-Württemberg in Germany.
Stuttgart Airport is located 13 km (8.1 miles) south of Stuttgart, in the boundaries of Leinfelden-Echterdingen, Filderstadt and Stuttgart.
STR Airport was named after the former mayor of Stuttgart Manfred Rommel who passed away in 2013.
Stuttgart Airport is the sixth busiest airport in Germany and is a hub for Condor, Eurowings and TUI fly Deutschland.
Stuttgart Airport handled 12,721,441 passengers in 2019.
During 2020, Stuttgart Airport only registered 3,207,440 passengers due to coronavirus crisis.
Stuttgart Airport offers some of the following services to passengers:

- Free Wi-Fi
- Children's play area
- Shops and Restaurants
- Luggage storage
- Medical services
- Pharmacy
- ATMs
- Currency exchange
Contact
The following means of transport are available at Stuttgart Airport:

Bus: You can take public transport bus lines 828 and 122 to downtown.
See more information

Taxi: Get to Stuttgart city centre within 20 minutes by taxi.
See more information

Train: By S-Bahn transfer from Stuttgart Airport to the city centre within 30 minutes.
See more information

Car rental: Rent a car at Stuttgart Airport or through our search engine.
See more information
About Stuttgart
Stuttgart is the largest city of the state of Baden-Württemberg, being the sixth largest city in Germany. The city has been part of many empires in the past: The Roman Empire, the Holy Roman Empire, the Kingdom of Württemberg, the German Empire, the Weimar Republic and the Nazis.

Most important landmarks are in the inner city and some of them were severely damaged on World War II but they have been reconstructed: Schlossplatz (the main square), the Stiftskirche (Collegiate Church), Altes Schloss (the Old Castle), Alte Kanzlei (the Old Chancellery), Neus Schloos (the New Castle) and Königsbau (the King's Building).